Nebulome GTS
Cloud Platform - Gemini Titanium Suite
The Nebulome GTS framework is the best solution for you, the modern workplace warrior, entrepreneur or business owner. Our Gemini Titanium Suite (GTS) provides you and your business with a set of integrated services so you can focus on building you business.
Whether your office is in a traditional building, at a coffee shop or on a different beach every day, this suite of technology will simply work for you. Whether you're on a Mac, PC, Chromebook or any kind of mobile device, the full power of Nebulome will be available to you.
Try our limited time deal and get access to all software in the suite for one low price
Try Full Suite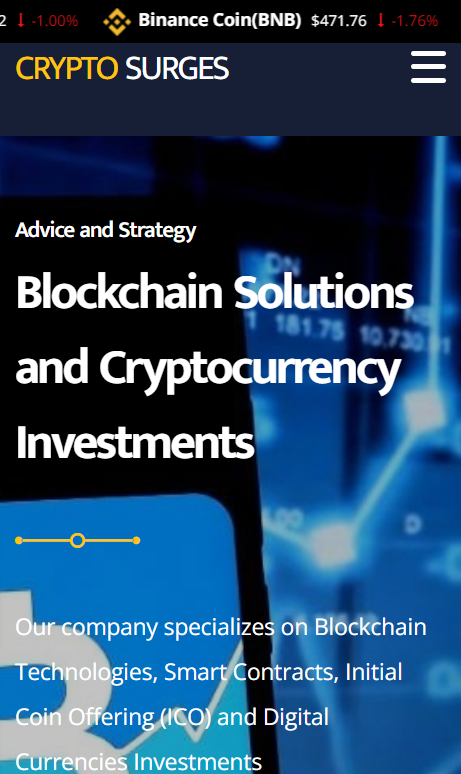 ---
PortUGo.io
Automated global business connection

---
Uinventory.net
Inventory Management Software

---
CRmech.com
Invoice and customer tracker

---
Initmo.com
Project Management Software

---
MinuteNinja.com
The calendar ninja

---
Intelliphants.com
Intelligent data consolidation and presentation

---
CryptoSurges.com
AI-generated chart and market watch

---
Xtrillo.com
Sales Page Builder

---
Zezzl.com
Mailing Software

---
AdLinkage.com
Explosive growth & Increase Business
Welcome! Nebulome is the Cloud beyond the clouds. It is a customizable, dynamic suite of cloud software applications.
Thinking about business processes first, the Nebulome team has worked to build a foundation of tools for the modern and often distributed workplace. Whether you're looking to manage projects, collaborate on initiatives, track the inventory items or assets, or interact with your customers, Nebulome can help with that.
You can check out our products below, click one of the following links to see more details about the particular product. UInventory.NET allows you to [manage your inventory or assets View More] from the most granular item level up to a multiple-component assembly. initmo.com lets you [track and manage your initiatives or projects View More]; whether you're a PM tracking a full project or an executive tracking a portfolio of initiatives, initmo gives you the power to track all aspects of an initiative.
In addition to the SaaS offerings mentioned above, Nebulome gives you a fully functioning and integrated customer relationship tool as we [re-imagine how customer relationships can be built View More] together with you. Also [you can manage your calendar, schedule, invites and meeting notes View More] all in one place with MinuteNinja, our integrated meeting helper.
You can read more about the different solutions below and please reach out with any questions you have via our contact form. Our implementation partner is YYC TECH Consulting. You can visit their website for more information as well.
All the best to your day!
CRmech - Customer relationships Software
Build everlasting customer relationships with the world's favorite CRM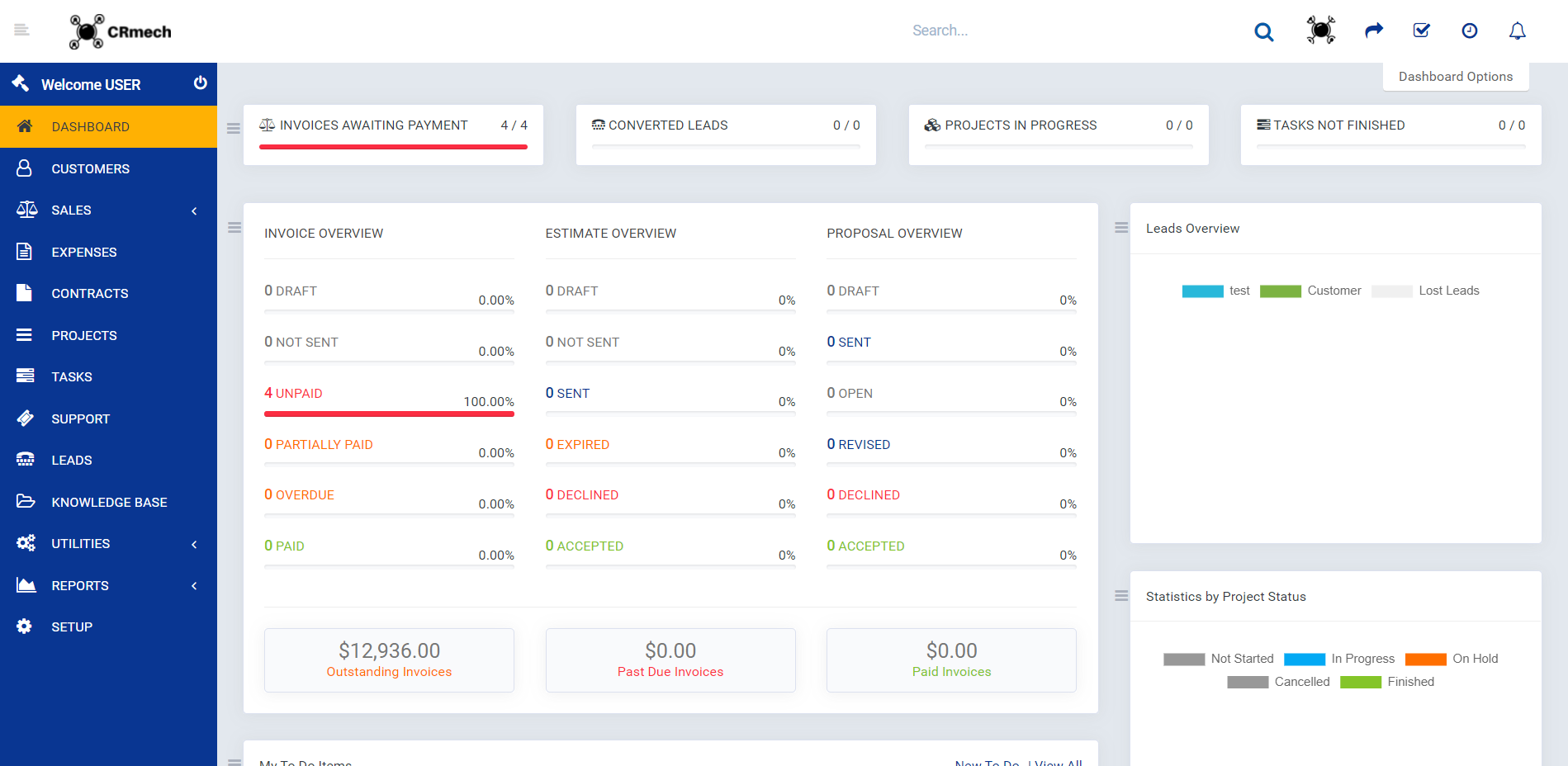 CRmech has everything your teams need. Communicate better, put all your customer information in one single place, get insights, manage sales and stats in a nutshell.
We will capture credit card info for sign-up.
Try risk free now!
View More
---
By registering you will get 14 days of free access to the full featured solution
Uinventory - Inventory Management Software
Free inventory software trusted by businesses globally
Integrations

Easy Integration Support, QuickBooks, Crm, ioT tracking

Easy sales tracking

Effortlessly Track Your Sales with Uinventory

Monitor purchases, Centralized view

Streamline Your Business Operations with Uinventory

Control warehouses, Track items, Smart automation and many more features

Revolutionize Your Warehouse Management with Uinventory: The Ultimate Solution for Smart Automation and Efficient Inventory Control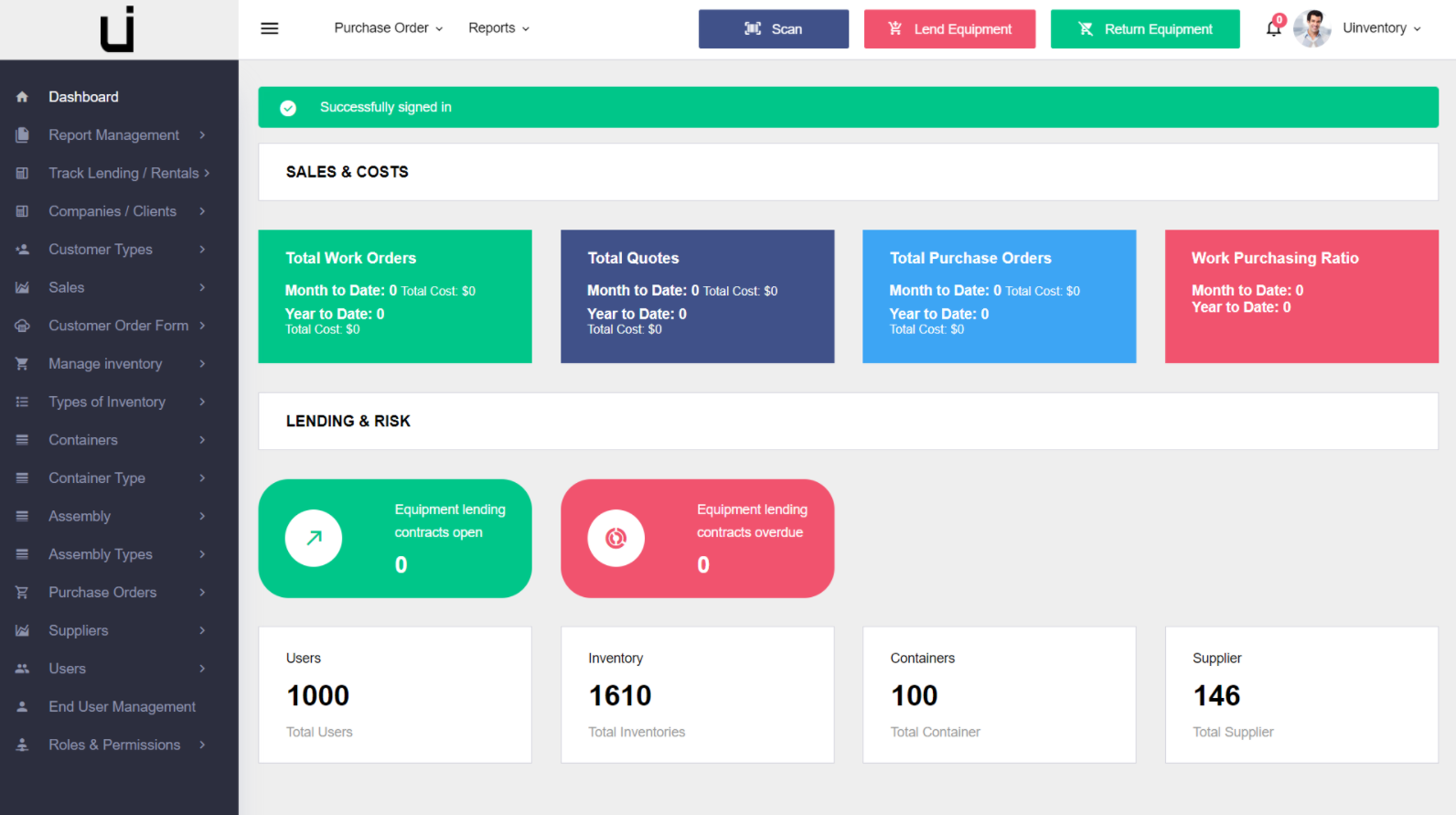 Initmo - Advanced Project Management Software
Our work management solution helps you streamline processes!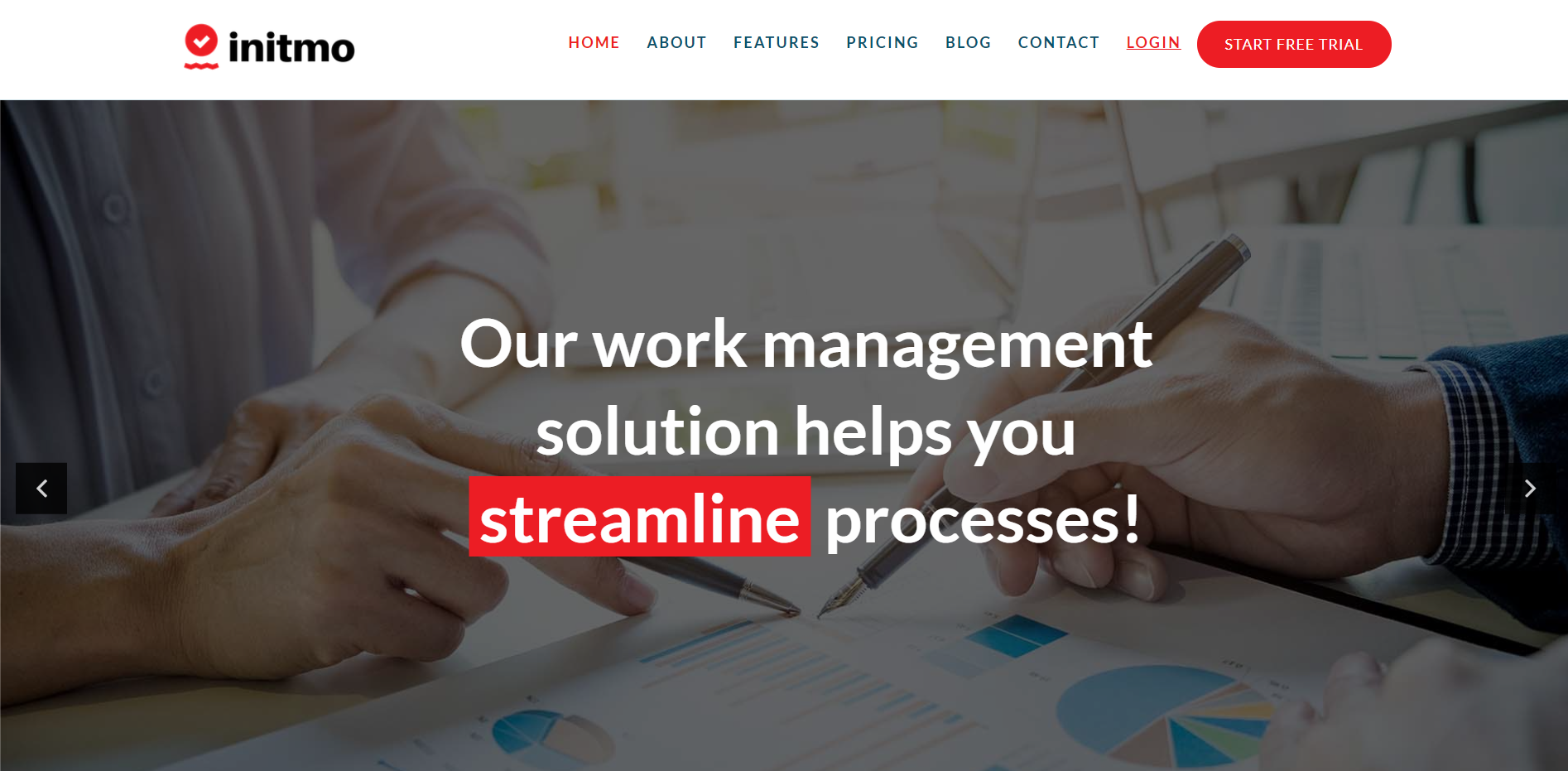 MinuteNinja - Schdule Meetings
Work Fast. Schedule Meetings. Minute Ninja helps you schedule meetings without the back-and-forth emails.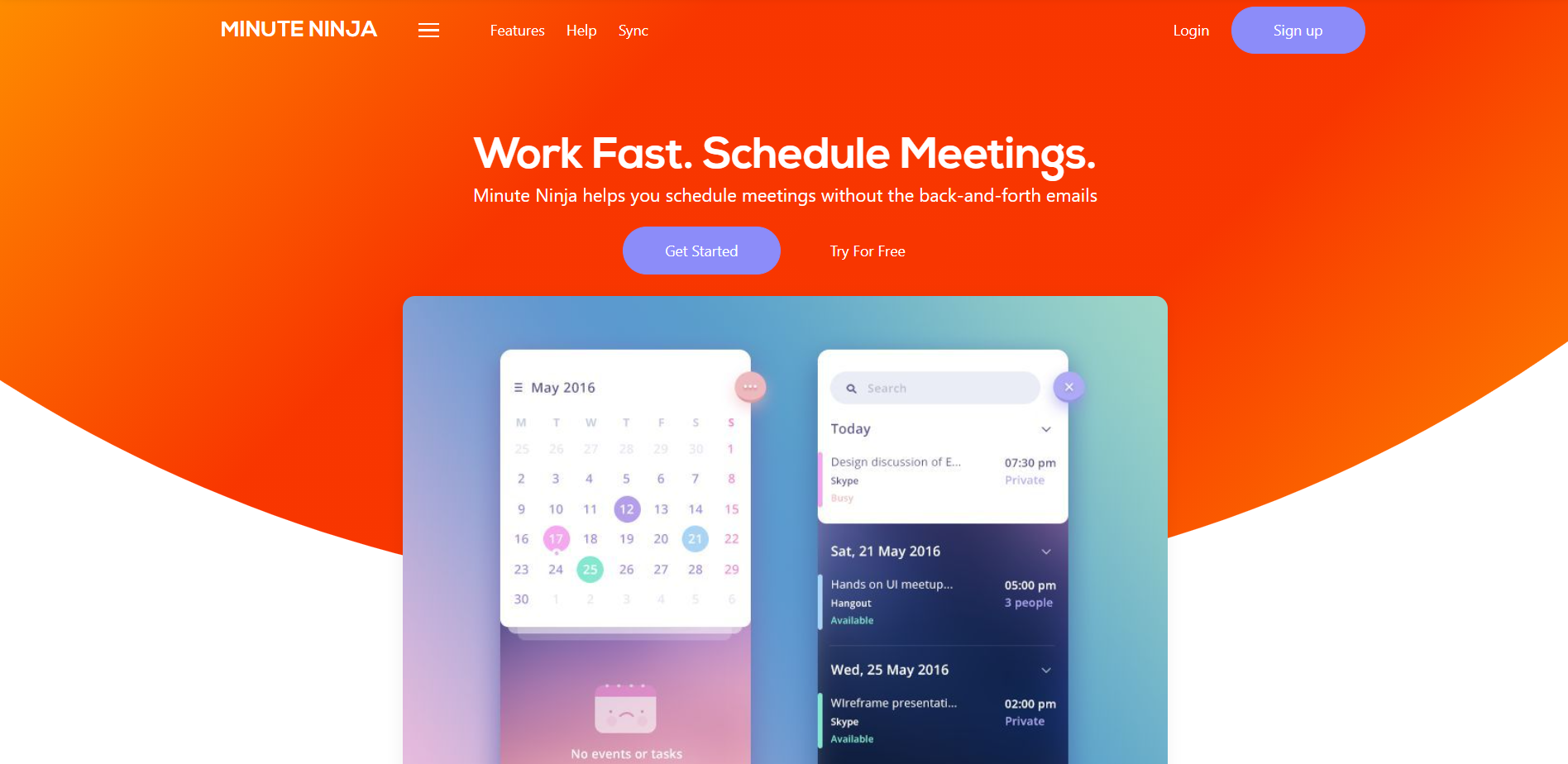 MinuteNinja has everything your teams need.
We will capture credit card info for sign-up.
Try risk free now!
Read More
---
By registering you will get free access to the full featured solution
Part of our happy customers




Nebulome has revolutionized the way we manage our cloud software applications. Its customization and dynamic features have made our work more efficient and seamless.
---
Nebulome has revolutionized our business operations by providing an unparalleled level of flexibility and customization. It's truly the cloud beyond the clouds!
---